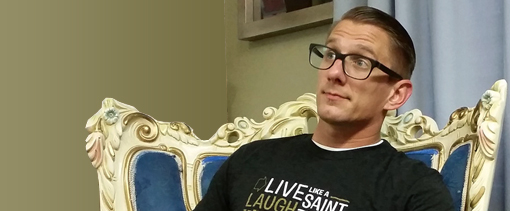 Hello, my name is Christopher Anton
I believe almost anything can be made better, easier, or more efficient.
I write about innovation and international travel.
My Latest On Innovation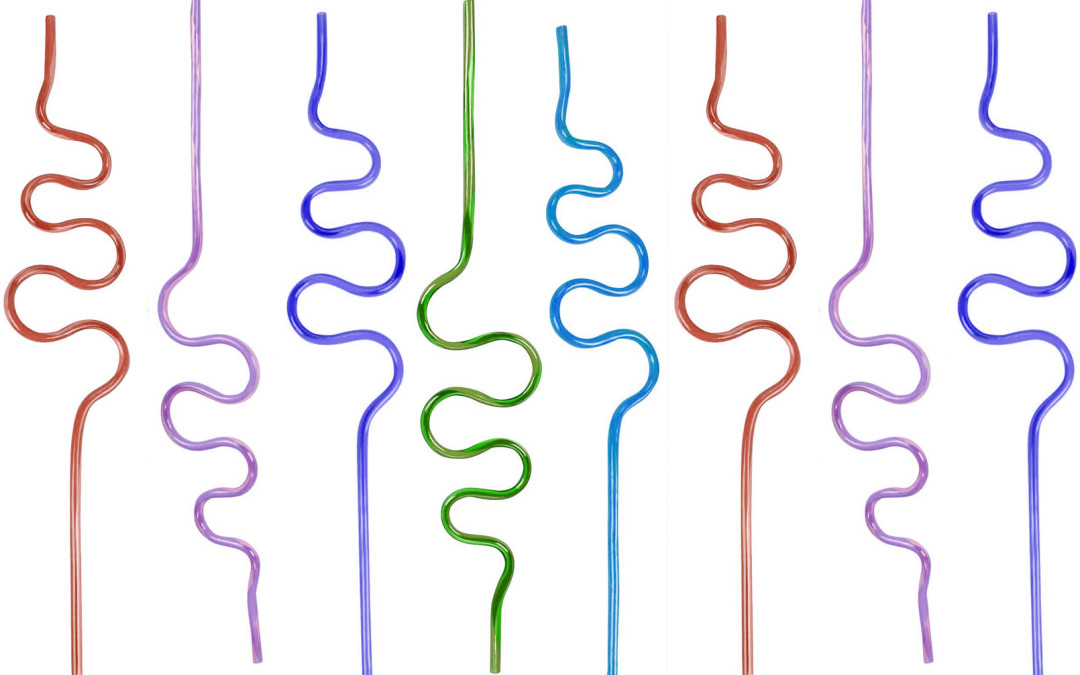 A better way to get children to take their medicine.
read more
My Latest On Travel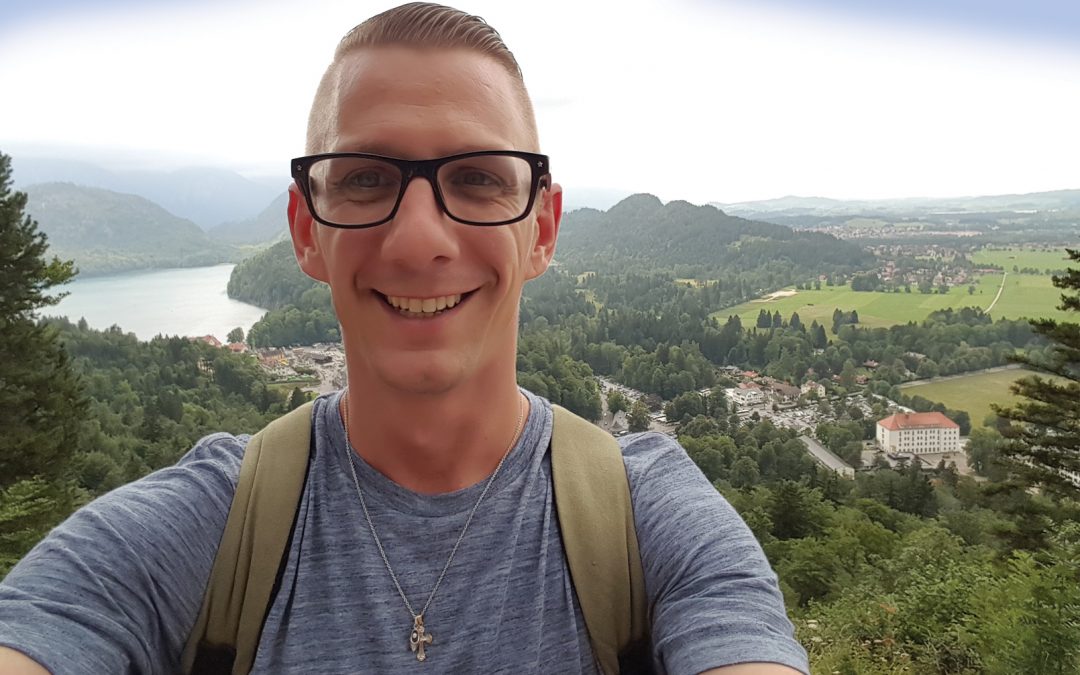 Three Bavarian fairy tale castles in three days? Done!
read more
#TophersTravels:
Quick Tips for Travel Ease
When you start packing, make a to-do list for the morning of your departure and review it before you walk out your front door. Add every small thing to it so you don't panic at the airport because you forgot to take out the trash, pack your phone charger, or grab your passport.
Some of my Favorite Posts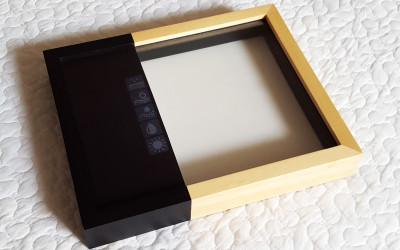 Ideas to reduce the reliance on water in laundering clothes.
read more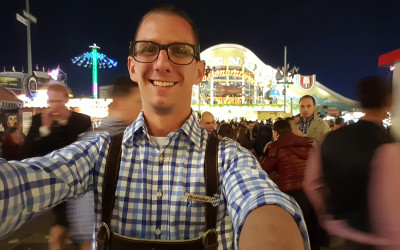 A first-timer's recap of Munich's famed Oktoberfest
read more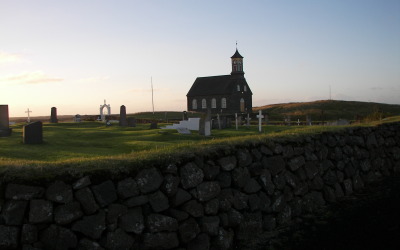 How Iceland became a travel destination for me
read more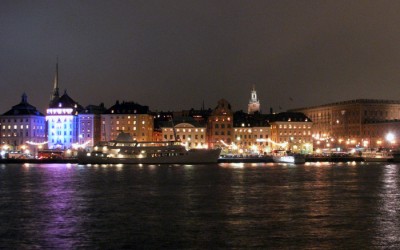 Your sense of smell may be the best way to remember a trip
read more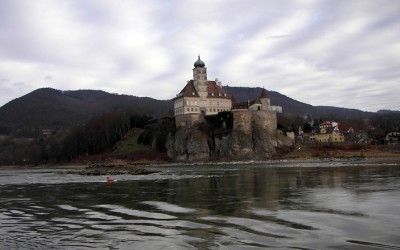 Why this might be my new favorite way to vacation
read more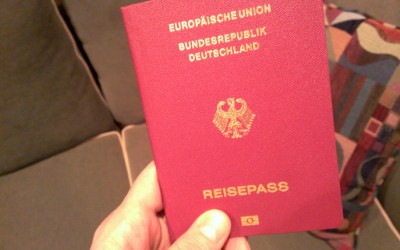 How a chance news article about Kirsten Dunst prompted my pursuit of dual US/German citizenship
read more