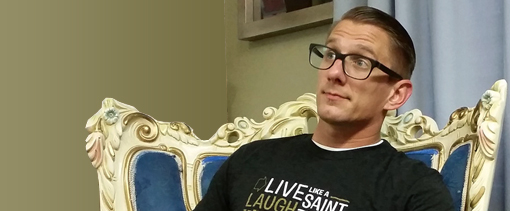 Hello, my name is Christopher Anton
I believe almost anything can be made better, easier, or more efficient.
I write about innovation and international travel.
My Latest On Innovation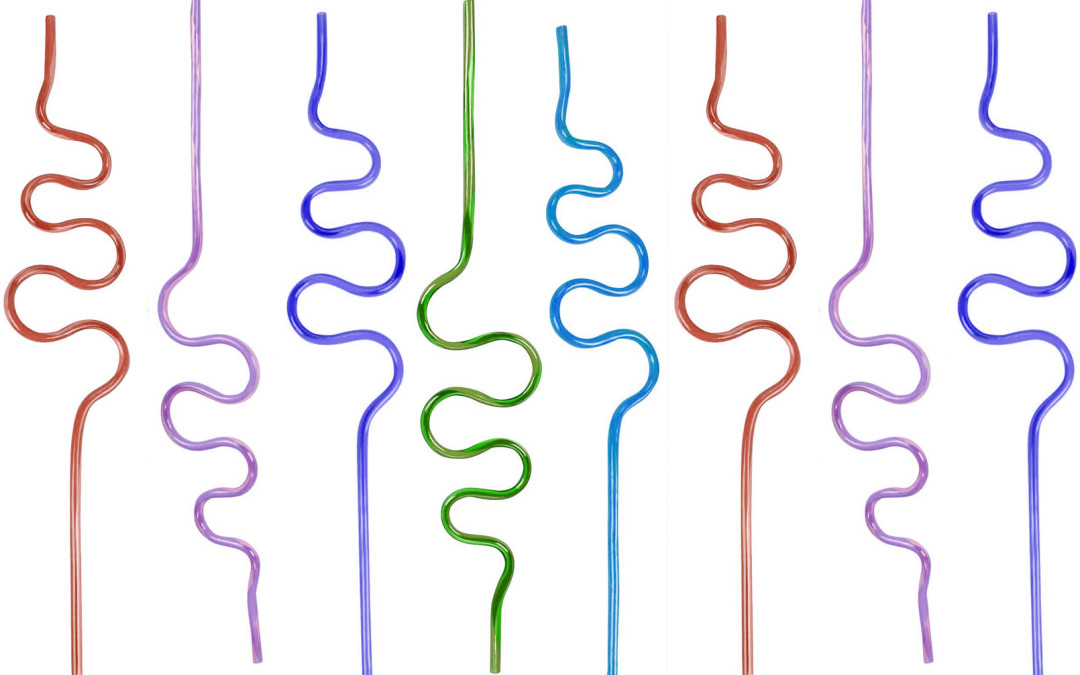 When I was about 10, I was prescribed liquid penicillin for a sore throat. As I remember it, I had to take it twice daily for about two weeks. The taste was awful. There was not much my parents could do to convince me to choke it down. Guarantees that it would make me... read more
My Latest On Travel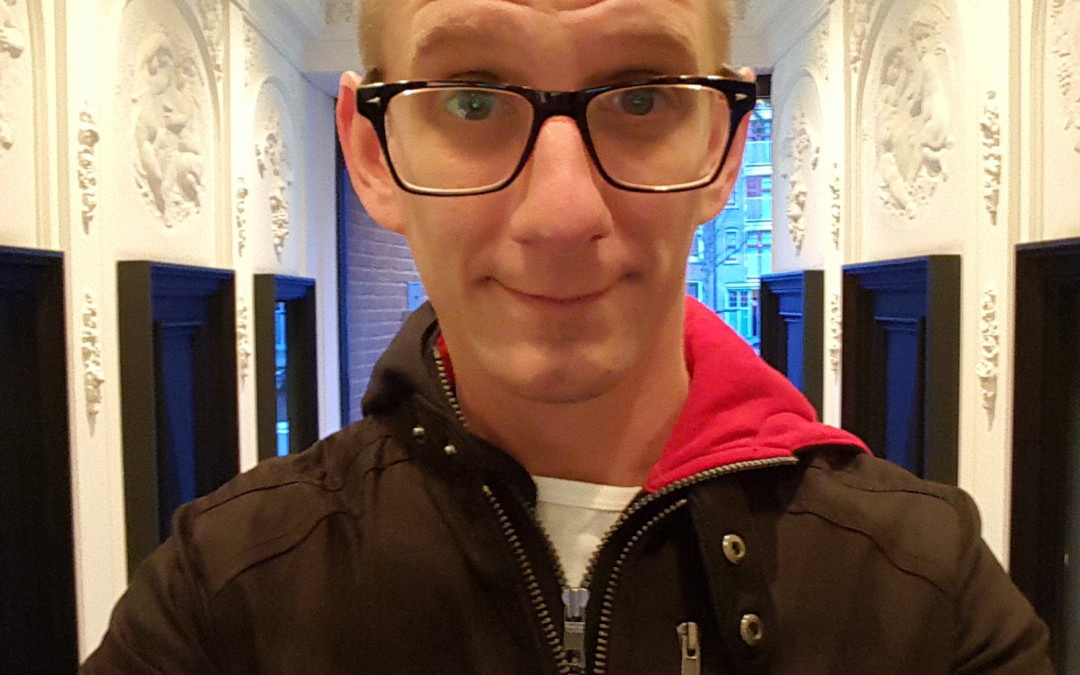 In college, I spent $5 on a poster of Van Gogh's "Bedroom in Arles" to cover up the ivory cinderblock walls of my dorm room. A few years and many twists of fate later, I stood an arm's length from the original painting at the Van Gogh Museum on... read more
#TophersTravels:
Quick Tips for Travel Ease
When you start packing, make a to-do list for the morning of your departure and review it before you walk out your front door. Add every small thing to it so you don't panic at the airport because you forgot to take out the trash, pack your phone charger, or grab your passport.
Some of my Favorite Posts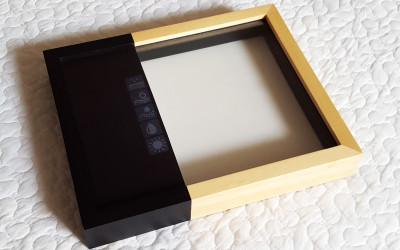 Global powerhouse Unilever makes such a wide range of products that you likely have several in your home right now. Their website touts that 2 billion people every day use their brands. The company's sheer size makes their co-creation platform notable. At the... read more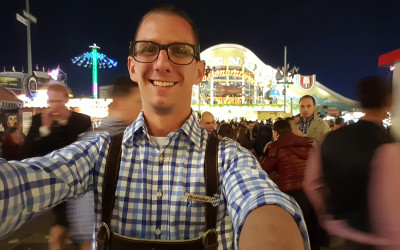 Over 6 million people attend Munich's famed Oktoberfest over it's two week run. This year marked my first appearance there. With only a few weeks to prepare, I read every blog post that I could find aimed at first-timers. Now that I have the advantage of hindsight…
read more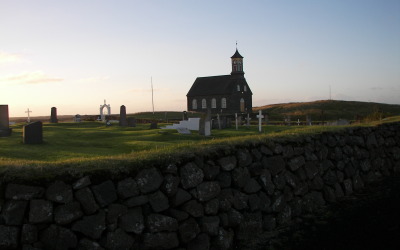 Iceland always felt like one of those faraway, once-in-a-lifetime trips that I never imagined I would be able to take. In my mind, it was like Antarctica or the Moon. It would be incredible to see, but was too far away, too expensive and too logistically difficult for... read more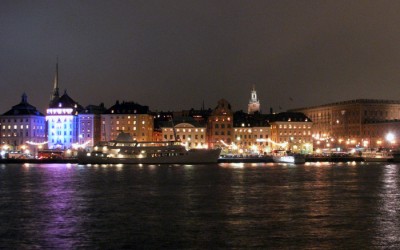 Next time you are at walking through a home that's for sale, you may notice a subtle realtor's trick: cookie dough in the oven on low heat or a bowl of fresh lemons on a table. Unless you hate cookies, the smell will quickly remind you of "a time... read more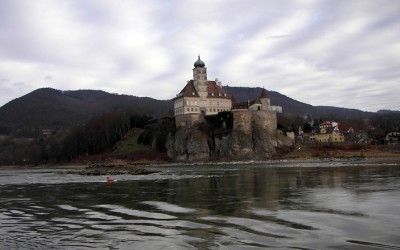 One regret I have when looking back at my college days is that I never went on one of those epic, life-changing backpacking through Europe adventures. I know that even against the backdrop of the most majestic of European cities, I probably would have been miserable.... read more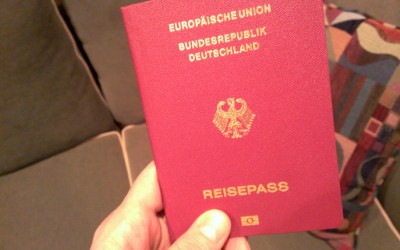 The story of how a chance news article about Kirsten Dunst prompted my pursuit of dual US/German citizenship, and the process that followed.
read more